Prevent inbound calls and customer no shows with proactive ETA insight.
Free Guide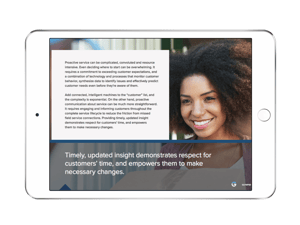 Proactive service can be complicated. It requires a commitment to technology and process to exceed customer expectations and eliminate issues before they happen.
Download this free guide on proactive customer communication to learn how to:
Set expectations with your customers
Use and communicate a useful ETA
Solicit feedback & more
Submit the form to get your copy.