How Retailers Can Blend Order Delivery and Pickup to Create Happier Customers
Free eBook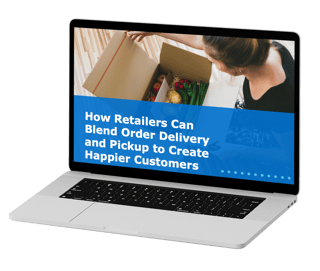 To compete and capture market share, retailers need to offer flexible experiences for their customers. Allowing them to shift back and forth between in-store pickup and home delivery of online orders as their day evolves is a good place to start.
Download this free eBook and learn how to:
Embrace brick and mortar advantages
Reduce friction with in-store pickup
Improve your delivery experience
Blend online ordering experiences
Submit the form to get your copy.